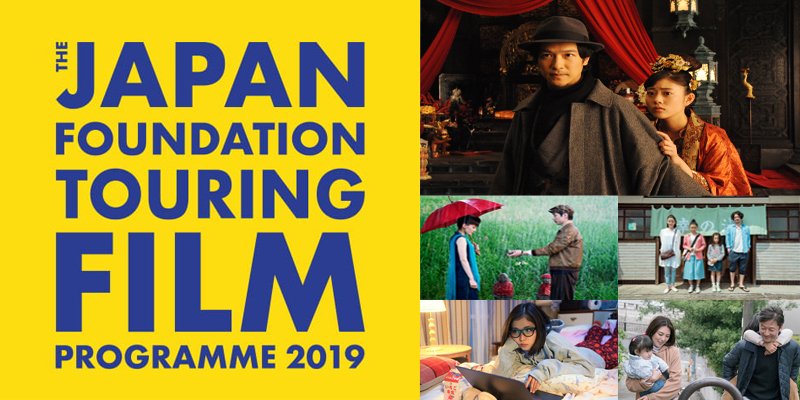 The Japan Foundation have announced the details of their next Touring Film Programme and it is full of fantastic films! The tour lasts from February 02nd to March 28th and the theme that connects them all is "love". The stories address that emotion in a variety of ways through a broad variety of relationships. Love can be found in all shapes and sizes and it can also be an absence. What cannot be denied is that it is a powerful emotion and there are many powerful films that display this.
Amidst the works are stories of couples struggling to relate to each other, a father and his children overcoming differences, brothers and sisters who barely get along, a wife struggling with a husband that has no affection for her, a gay couple who run a law firm who support those on the margins of society and more.
Expect to understand the complexities of Japan, from Tokyo to Osaka and Aguni (an island off Okinawa) and further afield. I'm definitely going to see some of these before I jet off to Japan again.
Here are the films:
Continue reading "Japan Foundation Touring Film Programme 2019 Preview – People Still Call It Love – Passion, Affection and Destruction in Japanese Cinema" →